David Marsh Biography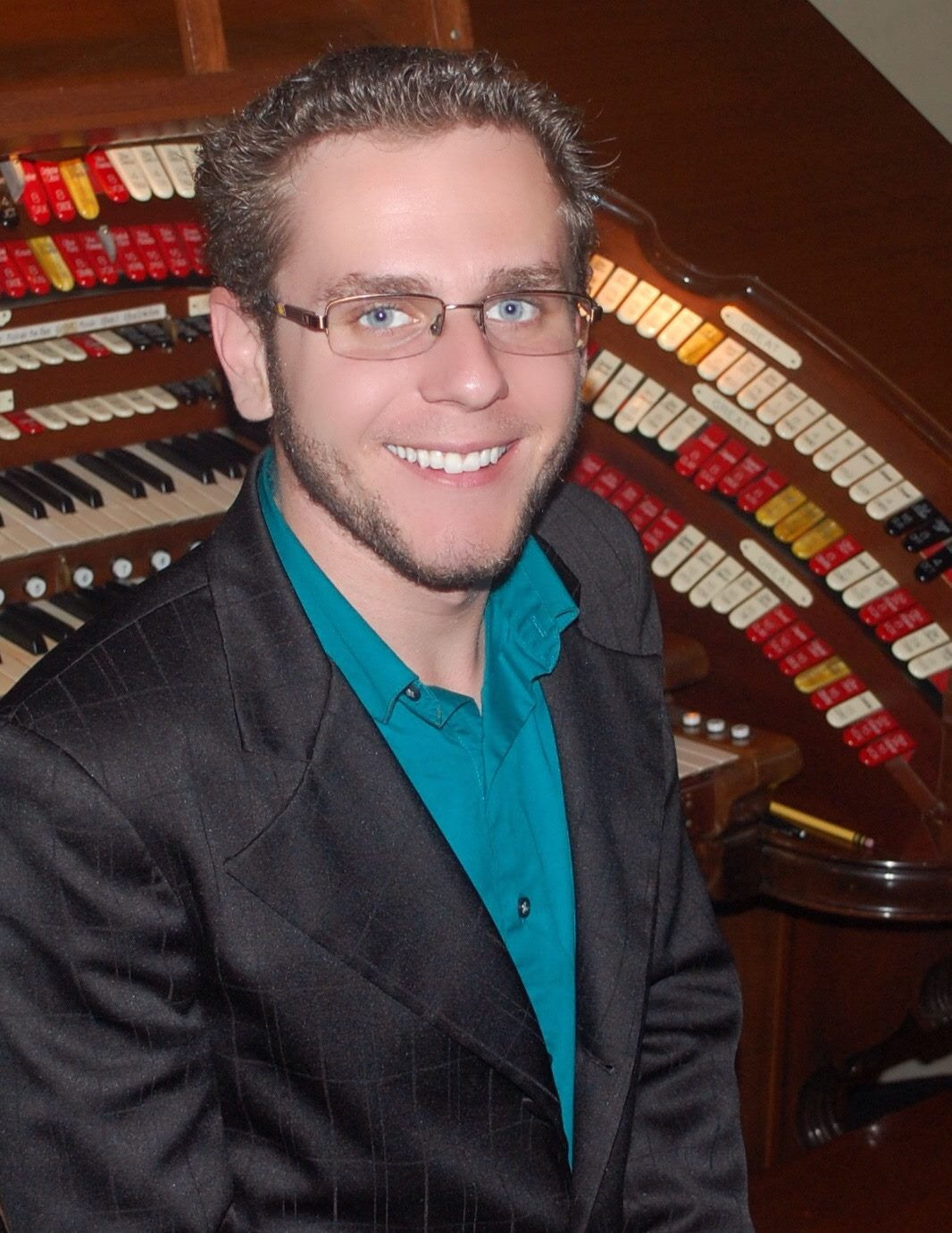 David started playing the organ when he was fourteen years old. Inspired by a video of Rosemary Bailey on the Roland Atelier, David decided to take up the instrument. An interest in the theatre organ became apparent throughout the years and he began pursuing it.

Professionally, David has also enjoyed a career in music education, including teaching Advanced Music Theory at Villa Park High School in Orange County California and has been a piano teacher since 2016.

David has also served as the Director of Operations for Soli Studios Music, Inc and Executive Assistant for the Los Angeles Organ Company. David also currently serves as the President of the Orange County Theatre Organ Society, which maintains the 4/37 Wurlitzer at Plummer Auditorium in Fullerton, California.

When he is not working, David can be found playing the organ in his home, spending time with his dog Miles, and has recently taken an interest in gardening. However, he recognizes that perhaps his talents do not reside in the garden and might be better served in music.